Let's Road Trip – Rairdon's Best Tips for a Safe, Socially Distanced Vacation
Let's Road Trip – Rairdon's Best Tips for a Safe, Socially Distanced Vacation
Fall is officially here, but even though there's a nip in the air and the sun is setting earlier, there are plenty of short vacation destinations within a day's drive of Kirkland to explore for a day, a weekend or a short road trip that stay beautiful year-round. This year, the road trip is now a more popular option than ever. To help inspire you to plan your own, the Rairdon team put together a few tips, and some destination suggestions for a safe and fun socially-distanced road trip. 
Continue to The Rairdon Blog to read even more helpful Road Trip tips, and start your next adventure with the Rairdon Team's Favorite Local Spots:
The Rairdon Team's Favorite Local Spots to day-cation, stay-cation, or road trip:
Closest to Kirkland, WA:
00 Denny Park – Just within Kirkland's borders on the north tip of Lake Washington is 00 Denny Park – this neighborhood favorite is framed by tall trees and full of spots to picnic or spend time watching the water traffic on Lake Washington.
A Day Trip from Kirkland, WA:
Bainbridge Island – Hop on a ferry from downtown Seattle, and in a short 30 minutes you'll arrive on Bainbridge Island – the perfect fall destination to enjoy wine tasting, local restaurants, and if you're lucky, some whale watching in the sound.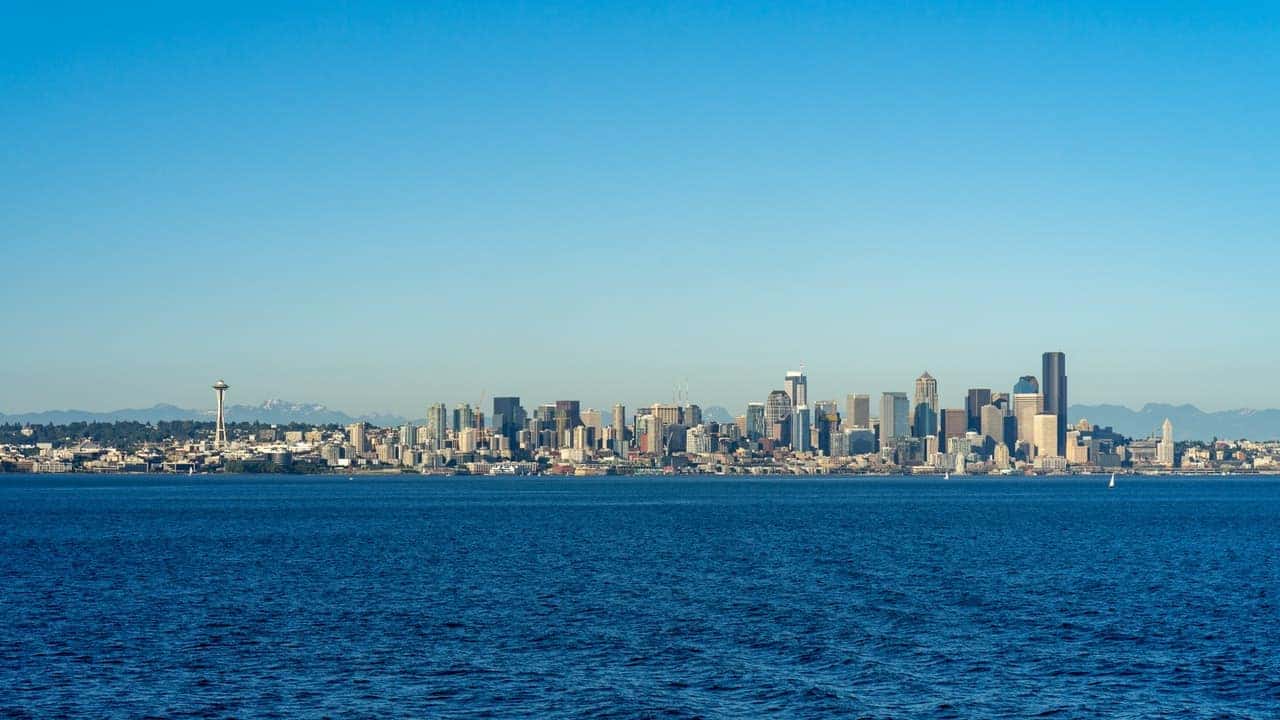 IMG SOURCE: https://www.pexels.com/photo/photo-of-seattle-skyline-2539430/
A Road Trip from Kirkland, WA:
Ocean Shores – The closest coast for a short getaway, Ocean Shores WA and Pacific Beach feature wide-open views of the Pacific Ocean with plenty of relaxing beach front to walk and tidal pools to explore.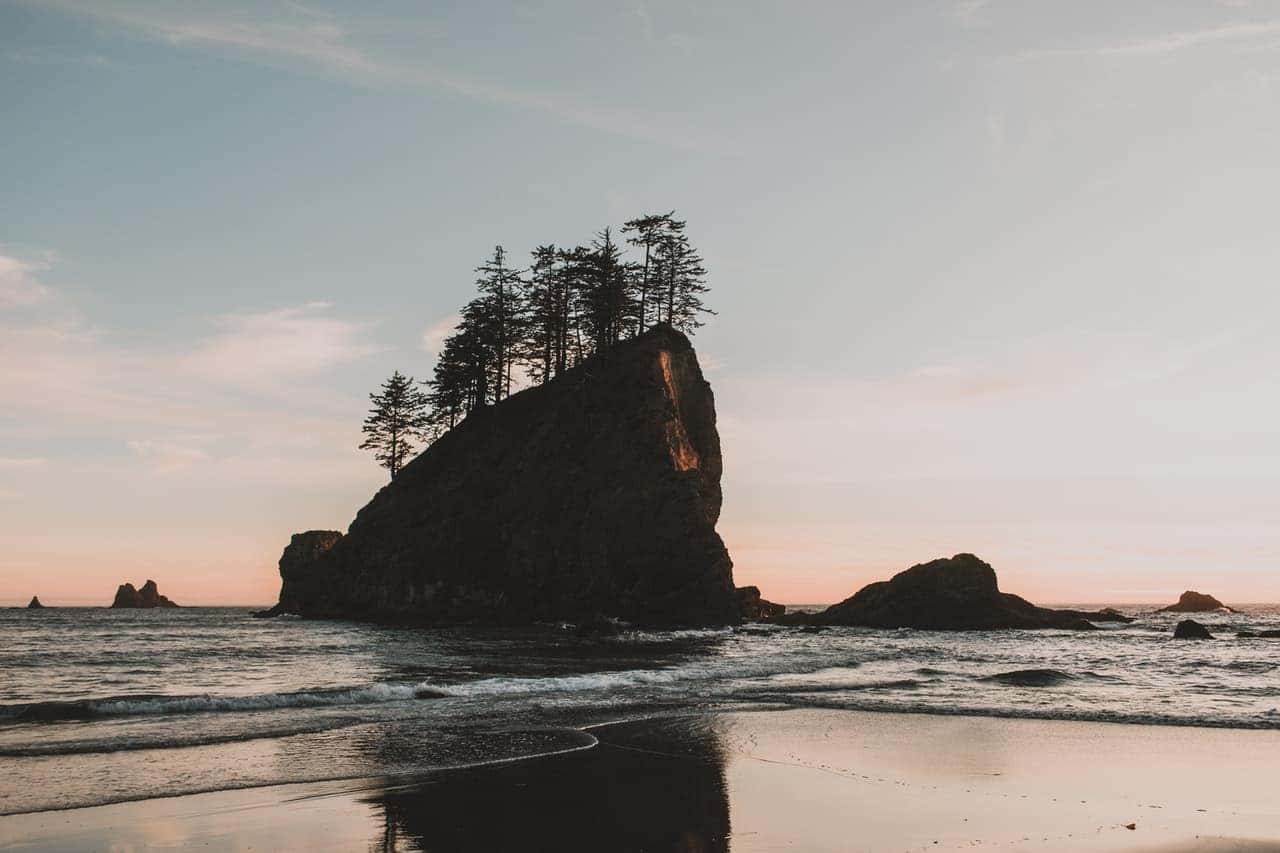 IMG SOURCE: https://www.pexels.com/photo/silhouette-of-rock-formation-on-seashore-4450085/